Founders Award 2023 - Intent to Submit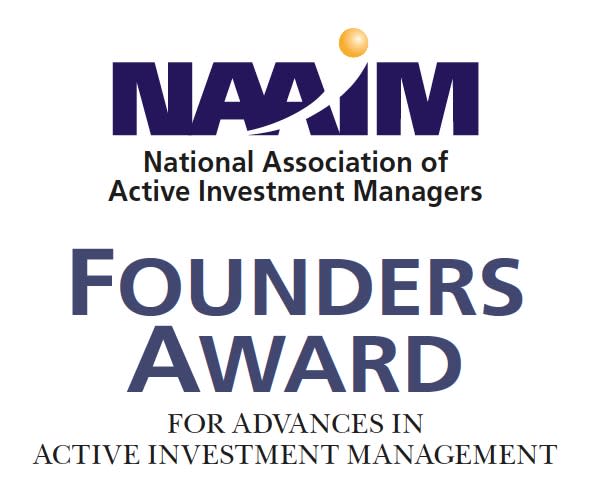 Intent to Submit a paper: You are encouraged to complete an "Intent to Submit" form and return it to NAAIM BEFORE your paper submission. This will allow us to contact you if there is a change to the competition, clarification of rules, or in the event that your paper does not arrive by the competition deadline at NAAIM headquarters.
Fields marked with an
*
are required.